The Victorian Government has established a new fund to support the families of firefighters who have died in the line of duty.
Partnering with Emergency Services Foundation
DELWP is partnering with the Emergency Services Foundation (ESF) to ensure that public donations for fallen firefighters from Forest Fire Management Victoria (FFMVic) and its partner agencies honour their enormous sacrifice and benefit their families directly.
The ESF is a charitable trust that was established after the 1983 Ash Wednesday disaster. It prevents, promotes and addresses the mental health and wellbeing of all of Victoria's 125,000 volunteers and paid emergency services workers.
Fallen Firefighters' fund
The Fallen Firefighters' Fund, administered through the ESF, will operate in a practical and transparent way on behalf of families suffering the loss of a firefighter.
The funds collected and managed by the fund are in addition to any government entitlements owed to firefighters' families.
The Fallen Firefighters' Fund:
removes the burden on bereaved relatives and friends who, at present, manage private fundraising initiatives, web pages and social media
maximises community effort by using the Victorian Government's web and social media channels and vast audience to promote fundraising for the families
reduces overheads, with DELWP covering all administration costs so all funds collected go to the families
limits criminals' ability to profit from fraudulent fundraising.
All donations are tax deductible.
For affected families, participation is voluntary.
Donations to the fund
To donate to the Fallen Firefighters' Fund:
This Fallen Firefighters' Fund reflects the community's desire to acknowledge the firefighters who gave their lives defending lives, homes and habitats across Victoria this summer, and the government's commitment to ensuring this overwhelming community spirit achieves the most good for their families.
Please support it.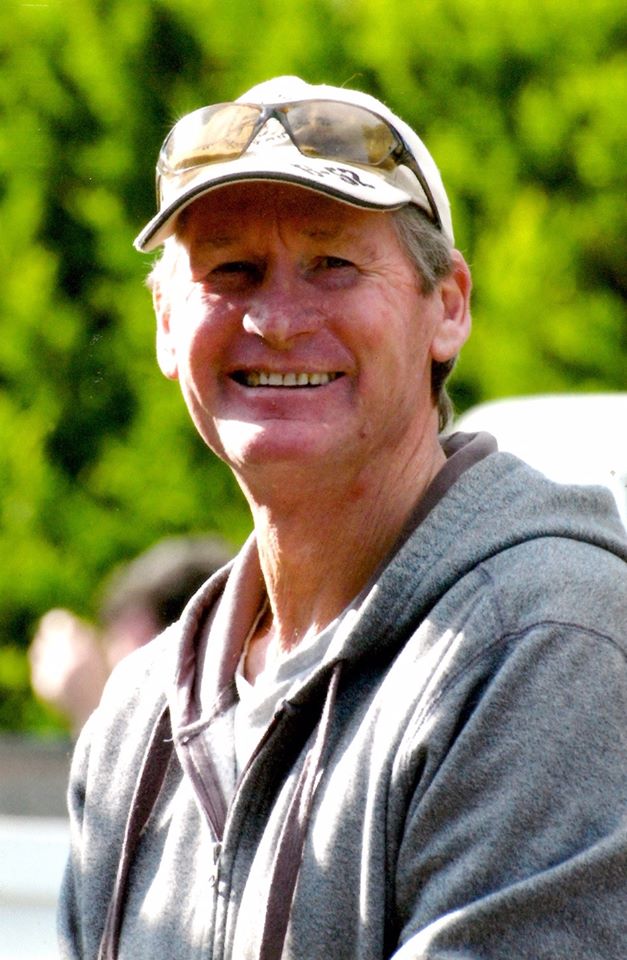 Bill Slade
Bill Slade served Parks Victoria with distinction for more than 40 years.
Bill, 60, died when he was struck by a falling tree as he worked on the fireground near Anglers Rest, north of Omeo on 11 January.
The Forest Fire Management Victoria firefighter was highly experienced, having worked on campaigns including the Ash Wednesday bushfires in 1983, and he was known for his passion in mentoring younger firefighters.
His colleagues say Bill was the person you would want to show you the ropes if you were a new Forest Fire Management Victoria Project Firefighter because of his skill, good humour and commitment to safety.
Bill, from Wonthaggi, is survived by his wife Carol, son Ethan and daughter Steph.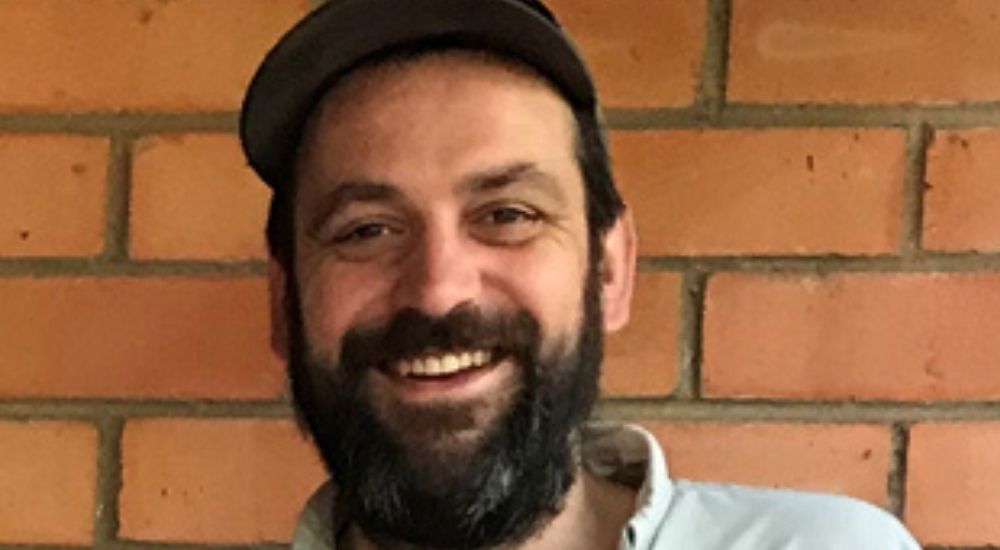 Mat Kavanagh
DELWP Natural Environment Program Officer Mat Kavanagh, 43, died while preventing bushfires in north-eastern Victoria.
Mat, who lived in Alexandra and worked from the DELWP office there, had been with a colleague, patrolling campfires, when he was killed in a road accident on the Goulburn Valley Highway at Thornton, near Alexandra, on Friday, 3 January.
This was critical work. Mat and his workmate had extinguished seven unattended campfires before the crash.
Mat was also a dedicated firefighter who had battled the flames in Marysville during the Black Saturday fires.
Mat is survived by his wife Jude and two children, Reuben and Kate, and was a much-loved and respected 10-year member of the DELWP family.