Forest Fire Management Victoria (FFMVic) crews will ramp up targeted fuel management activities in coming months to reduce risk of future bushfires in the Murray Goldfields district.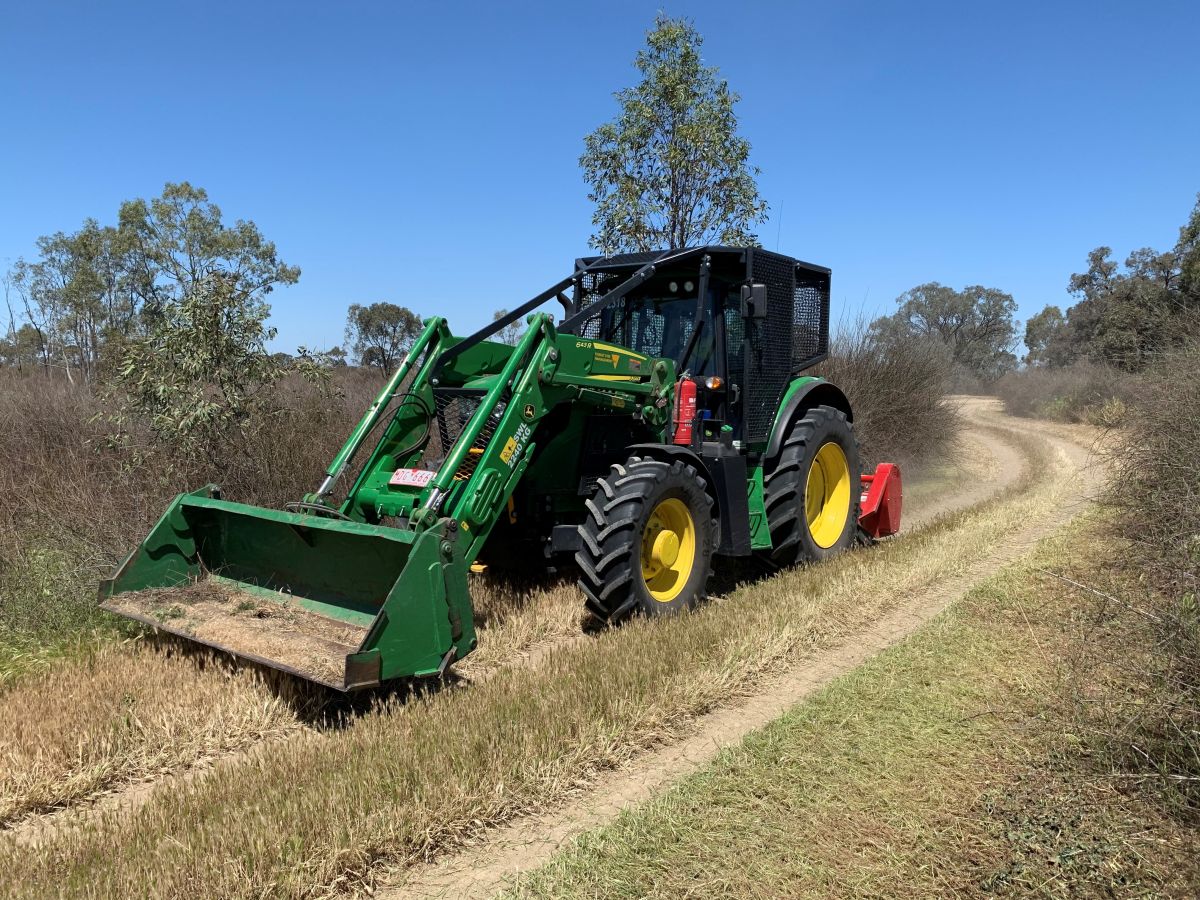 Planned burning, and other fuel management works such as clearing, mowing and slashing, are part of a program to reduce bushfire risk for communities and the environment.
FFMVic Loddon Mallee Acting District Manager Adrian Parker said planned burning and mechanical treatments including slashing programs were planned across the district for spring, with planned burnings set for Avoca, Bendigo, Castlemaine, Campbells Creek, Heathcote, Macedon, Mount Hooghly, Rushworth and St Arnaud.
He said slashing programs would also take place in areas including Echuca, Bendigo, Maldon, Castlemaine, Maryborough and St Arnaud, on Crown land blocks and areas near to built-up communities.
"Our strategic fuel management approach gives our firefighters a better chance of controlling fires when they do occur – reducing impacts on people, property and the environment," Mr Parker said.
"FFMVic and CFA crews conduct planned burns to minimise fuel loads, which helps to decrease size, intensity and impact of future bushfires.
"In areas where planned burning is less effective, or not suitable to deliver, we focus more on other strategies such as slashing to protect areas close to towns and communities.
"It is important slashing happens late in spring, because if done too early, it will encourage regrowth before summer and require follow-up treatment."
Forest Fire Management Victoria crews carry out fire preparedness work all year round to ensure that the necessary arrangements are in place to reduce the risk posed by bushfires to our communities.
For the latest information about when planned burns are happening near you go to www.ffm.vic.gov.au/plannedburn, download the VicEmergency app or call the VicEmergency hotline on 1800 226 226.
You can also access the Planned Burn Notification System (PBNS) from here, which is an opt-in system that can send you an SMS or email message prior to a burn being carried out and when it is in progress.