Dogs in State forest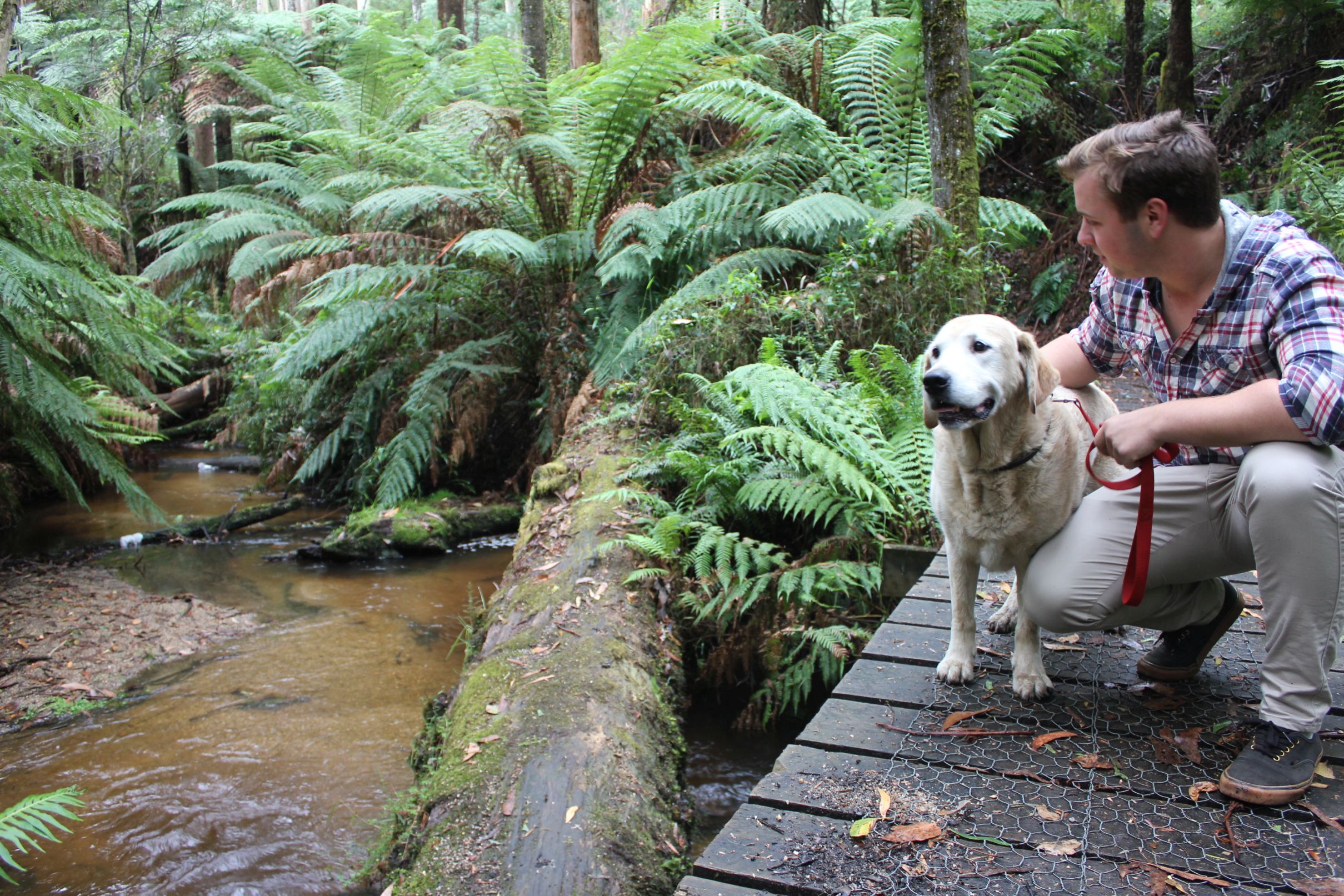 Camping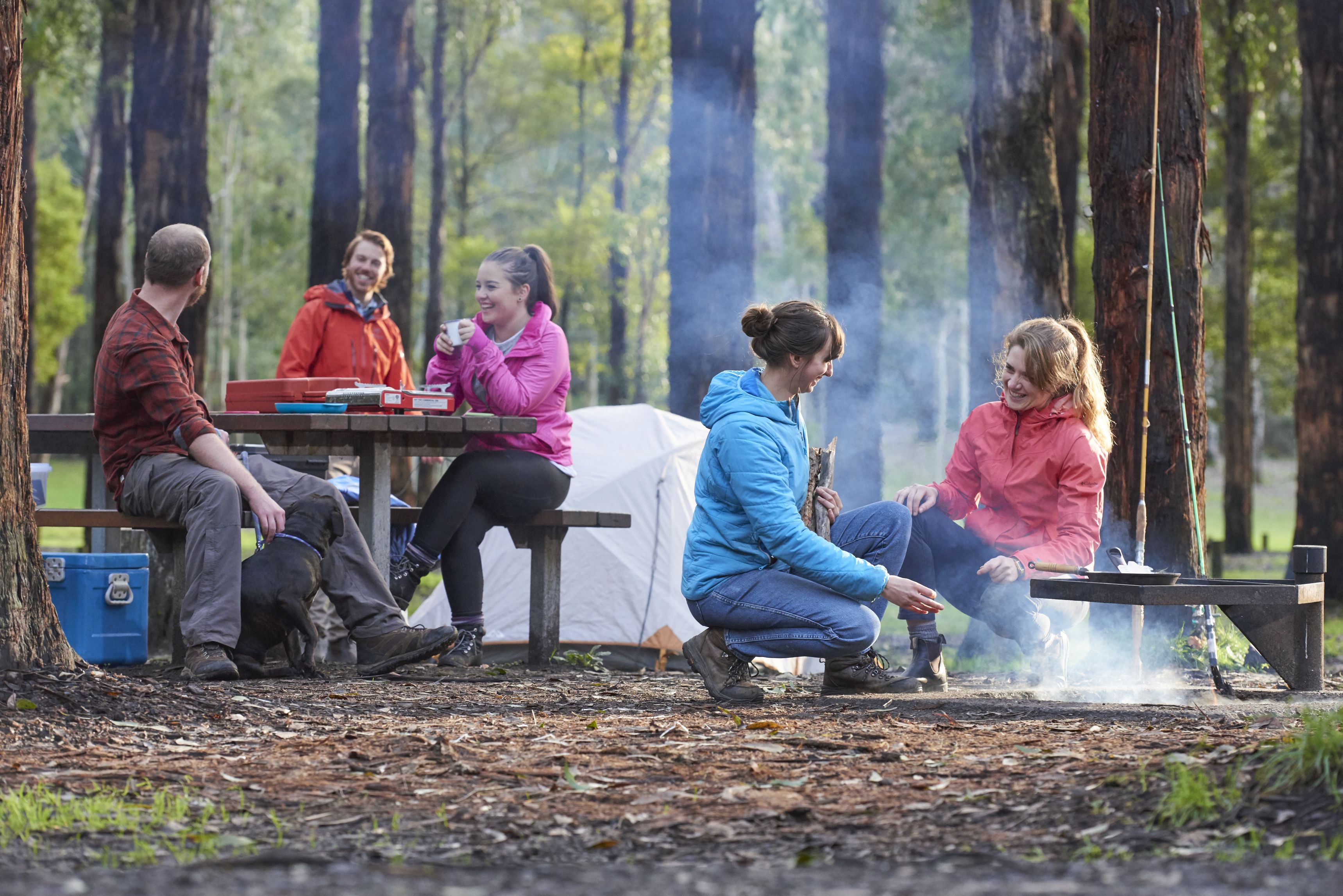 State Forests are the perfect place to explore the Victorian great outdoors. There's over 3 million hectares of state forest, 400 visitor sites and 250 recreational trails just waiting for your visit.
But how do I know where to go? Where can I find more information on specific forests? Where can I find a map to plan my visit?
There's an app for that!
Download the More to Explore App and plan your next, or even your first visit to a state forest.
More to Explore App news.
Dogs in forests:
All visitors are welcome to State Forests, even the four-legged kind. Find out more about bringing your dog to State forests.
Page last updated: 23/07/21