Smoke from planned burning can reduce air quality and affect the viticulture and tourism industries. The Port Phillip region covers the most populous part of Victoria, and it also includes the Yarra Valley and Mornington Peninsula, areas highly valued for viticulture and tourism.
To minimise the impacts of smoke from planned burns, FFMVic:
aims to deliver planned burning when the weather (such as the wind direction and atmospheric mixing conditions) are the most favourable
works with the Bureau of Meteorology and the Environment Protection Authority to forecast and model smoke
engages with communities through mailouts, door-knocking and public information points
issues burn notifications and other information through text messages to mobile phones, email, radio, television and social media.
This year, we deployed additional permanent, temporary and mobile smoke monitoring equipment to measure smoke levels. This included installing two more Environment Protection Authority monitoring stations at Healesville and Warburton, which have a live feed to the internet. In conjunction with La Trobe University, we installed temporary smoke sensors at vineyards in the Yarra Valley, and we provided the smoke data to vignerons during and after the planned burns.
We also trialled a hand-held smoke sensor to better understand smoke levels on-the-spot.
All sensors provided real-time data as well as recording it. As a result of the smoke monitoring in vineyards, we could reassure vignerons that smoke from the planned burns had not affected the quality of their grapes.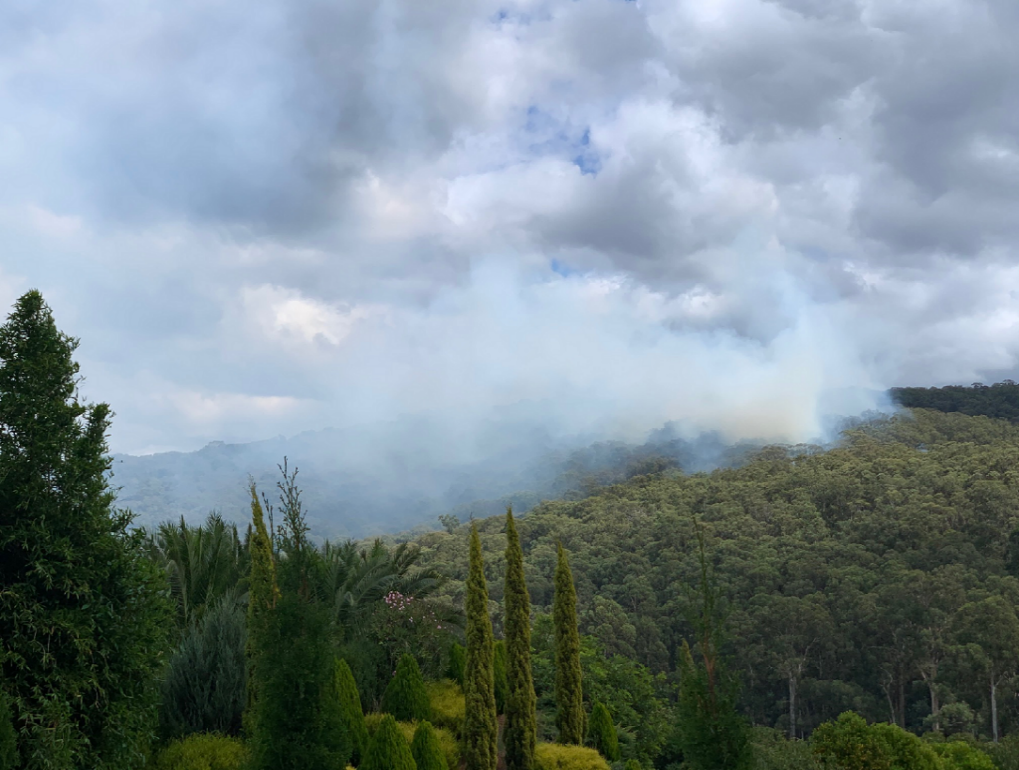 Smoke from planned burning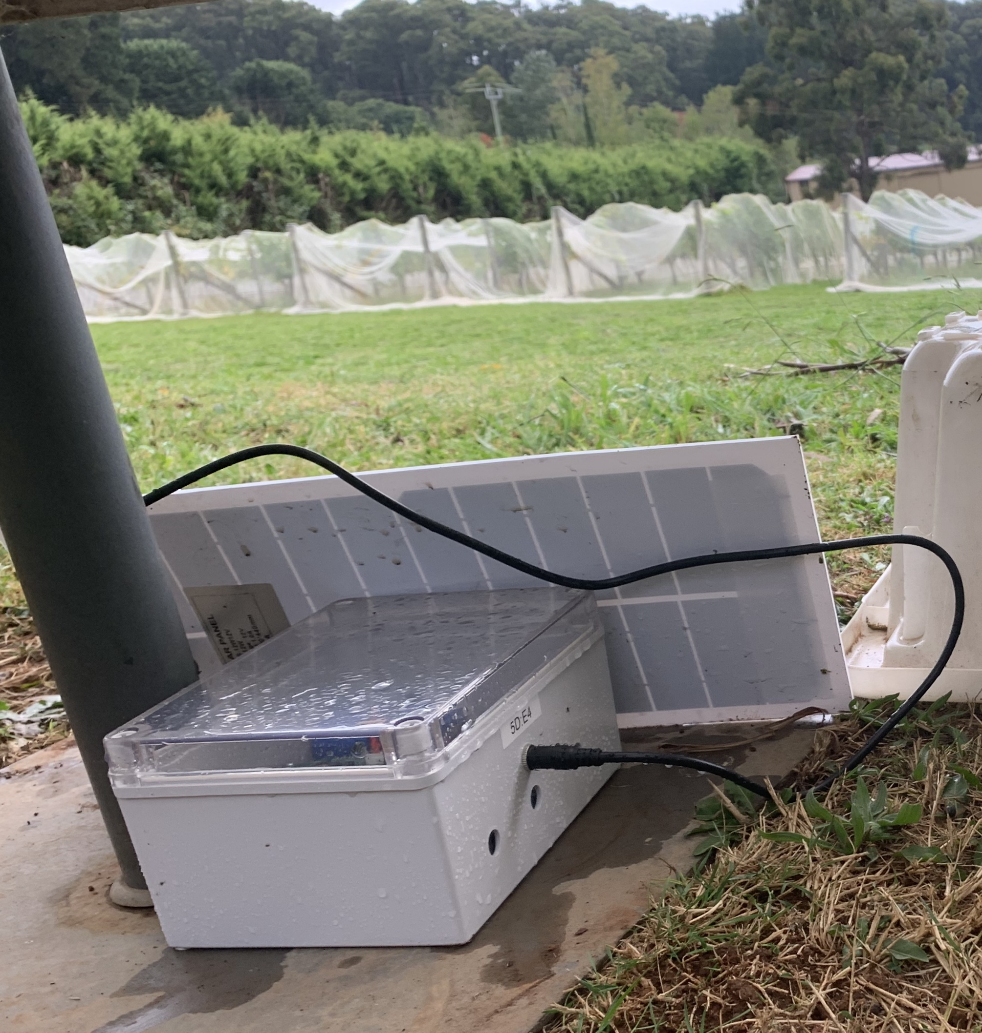 Portable smoke monitoring sensor at a vineyard (Photo Ian Porter)
Page last updated: 18/12/20