In the Loddon Mallee Region, the townships of Bendigo and Castlemaine have been identified as at high risk from bushfires. Factors that contribute to the bushfire risk in these towns and their surrounding localities include forests close to houses, poor access, or egress due to degraded track or road networks and weed infestations in the peri-urban interface.
Funded as part of the Safer Together program, a project commenced during 2020-21 to identify how land management agencies and property owners can most effectively reduce bushfire risk to life and property across public and private land. The project will use strategies such as fuel reduced breaks, areas of defendable space, and improvements to road networks, to allow safer evacuation and firefighter access.
The project compliments the broader Loddon Mallee Bushfire Management Strategy and associated fuel management program with small footprint actions.
The project supports Traditional Owners, local government, and stakeholder and community groups to be involved in the planning, identify, and deliver local solutions.
Risk reduction works completed as part of phase one of the project during 2020-21 include:
weather-proofing access tracks by upgrading surfaces and creating drainage to prevent erosion and ensure they remain accessible
increased signage and track rationalisation to assist emergency services bushfire response
mulching of elevated fuels along access roads to reduce risk to people evacuating and emergency responders
reduction of fuels adjacent to homes to lessen radiant heat intensity.
Phase two will involve implementation of the identified mitigation works, as outlined in the Bendigo and Castlemaine Bushfire Mitigation Plan.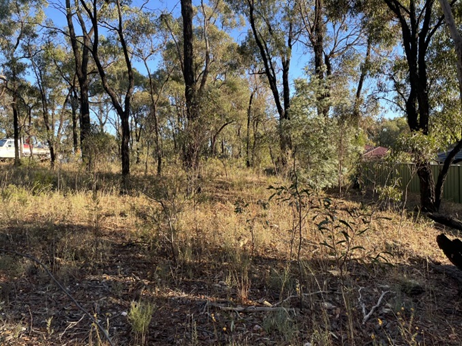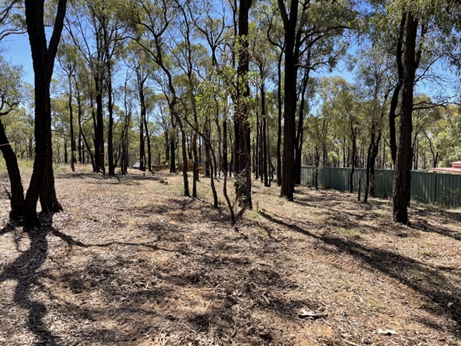 Forest Heights Drive, Kangaroo Flat before and after mulching works, completed as part of the Safer Together funded, reducing bushfire risk project in the Loddon Mallee region, Photo credit: Fire Risk Consultants
Page last updated: 23/12/21