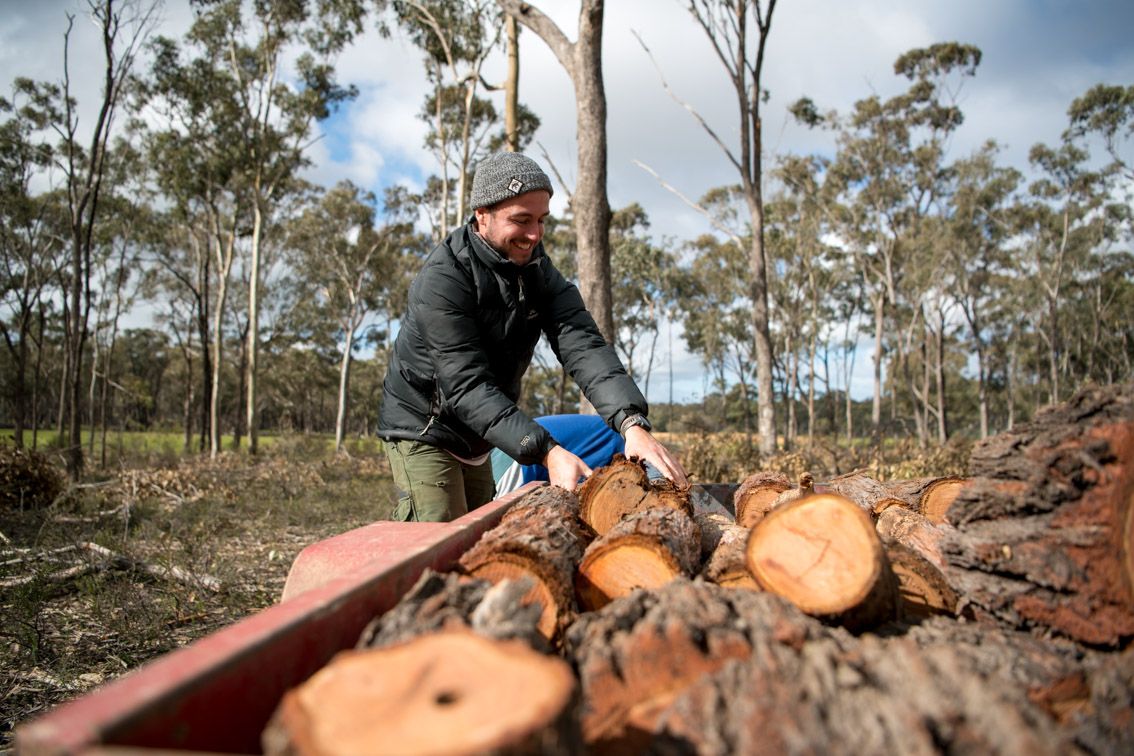 Wood from last year's June and October storms will be among the firewood available in some parts of Victoria with the opening of the State's Autumn Firewood collection season on 1 March.
Firewood collection will open on Tuesday 1 March and close on Thursday 30 June.
Forest Fire Management Victoria (FFMVic) Chief Fire Officer Chris Hardman said VicForests workers had assisted FFMVic in targeted locations to manage large fallen or hazardous trees on roads and road reserves on public land.
The highest and best end use was considered for debris including community firewood and timber to supply local mills and construction.
DELWP has committed to supporting forest contractors roles in the Victorian Forestry Plan transition, in order to retain their specialist skill sets to help manage our forests and parks, including bushfire risk management.
Firewood can only be collected twice per year from State Forests at specified times and locations.
The Department of Environment, Land, Water and Planning (DELWP) aims to carefully manage access to firewood from public forests for domestic purposes in a fair and sustainable manner, with an emphasis on availability for local communities and those who depend on firewood as their primary source of heating.
The provision of firewood this season has required balancing the need to ensure the wood doesn't pose a fire risk with the desire to provide the community with firewood and ensure fallen logs are still available to wildlife.
Most people follow the rules. Anyone breaking firewood collection rules should be aware that the chances of getting caught are high, given Authorised Officers regularly patrol state forests and use surveillance cameras and other methods to detect offences.
The firewood location maps are available online.
Page last updated: 02/03/22