There's never been a better time to explore Victoria's great outdoors, with more than 50 new and upgraded campgrounds ready for visitors this autumn.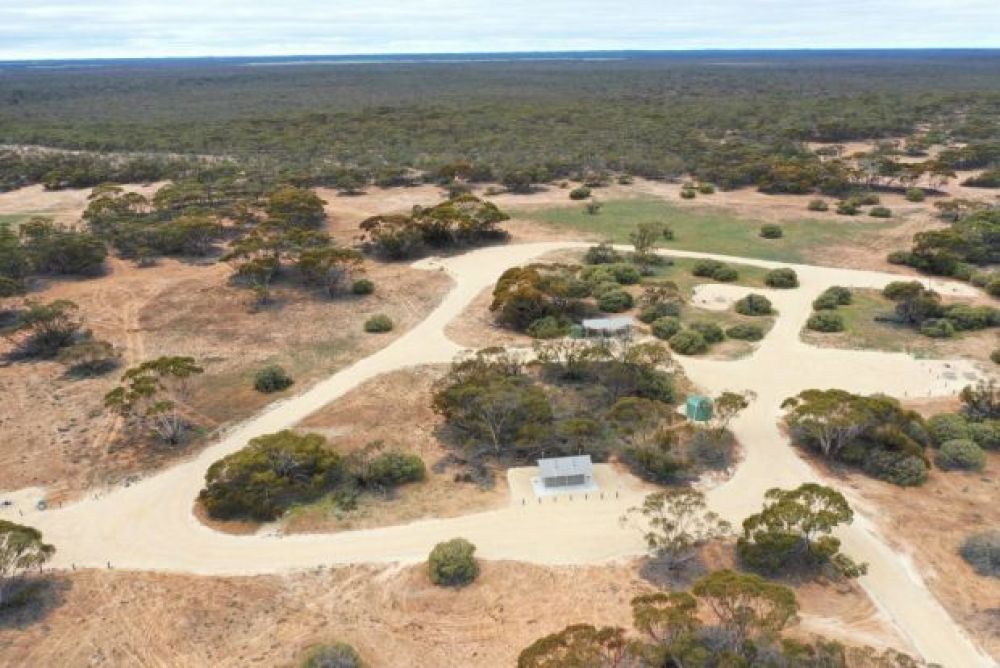 This major boost for camping in Victoria is thanks to Victoria's Great Outdoors (VGO), a$106.6 million Victorian Government investment making it easier for people to get out into nature by providing more affordable holiday options and better walking trails and visitor facilities.
The VGO has delivered a total of 58 campgrounds – 13 new and 45 upgraded – to date. This includes newly opened campgrounds like Jack Swasbrick campground near the Mitta Mitta River and Berrook Campground near the South Australian border.
A significant upgrade of Poplars Campground in Loch Valley was recently completed, with visitors to enjoy 16 additional campsites, 30 new fire pits, picnic facilities and improved accessibility. In the Grampians, campgrounds at Lake Burrumbeet and Rocklands Reservoir have also been upgraded.
For Victorians looking for a unique getaway this Autumn, you can now book a stay in the historic Quarantine Facility in Point Nepean National Park. Fixed to timber platforms and featuring stretcher beds and access to showers and a camp kitchen, these tents are a great option for those wanting a convenient camping experience.
Chris Hardman, Chief Fire Officer, said the new and upgraded campgrounds where bringing more visitors into our forests.
'Not only do these campgrounds give more people the opportunity to spend time in nature, we're connecting visitors with regional communities and supporting local businesses over the busy holiday period,' said Chris.
'Camping also provides families with an affordable holiday option and these new and upgraded sites ensure there's plenty for people to choose from across our state.'
Over the past four years, Victoria's Great Outdoors has delivered an extensive range of projects to encourage people to spend time in nature and support regional tourism. This includes: upgrading camping and caravan parks run by Committees of Management on public land; halving campsite fees in national parks; recruiting Seasonal Rangers to assist visitors to our parks and forests; providing more than $1.2 million to volunteers as part of the Volunteering Innovation Fund and $1 million in Victorian Coastcare Community Grants; establishing the Yallock-Bulluk Marine and Coastal Park and getting the planning right for a Sea to Summit multi-day walk in Gippsland.
To find out more about the new and upgraded campgrounds and to plan your Autumn escape, visit exploreoutdoors.vic.gov.au