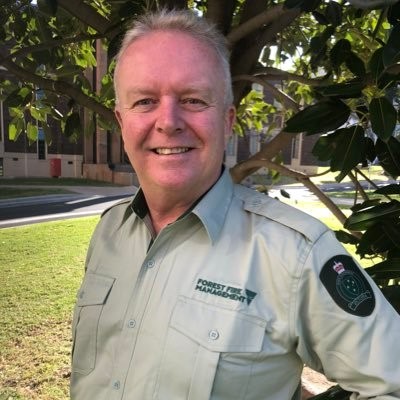 As families return from holidays and children start the school year, our Forest Fire Management Victoria (FFMVic) crews have been busy fighting 600 fires throughout January.
While many of the fires were caused by unattended campfires, the recent thunderstorms and lightning strikes also ignited fires across Victoria.
Our new Aérospatiale Super Puma helicopter and aerial fleet were called into action to support the fire crews on the ground.
The Super Puma, based out of Ballarat Airport, is the first of its kind to be used in a firebombing role in Australia. The aircraft can carry more than 4000 litres of water to drop on fires and can transport up to 19 people in and out of firefighting scenarios, a terrific addition to our firefighting capability.
To ensure we continue to provide effective firebombing operations the government recently announced the Remote Water Access Project which will see construction and installation of concrete water storage tanks feeding an open-top 25,000-litre concrete refill tank.
The increased access to water will reduce helicopter turnaround times, improving the effectiveness of firebombing operations with helicopters able to get water and foam on fire more quickly, increasing the chances of first attack success.
Storage tanks will be installed in four locations across northeast Victoria and will be filled by permanent creeks, portable pumps, or large tankers during the winter months to be ready for the summer fire season.
The first installation will be at Dunstans Road in the Upper Murray, followed by Mount Sarah and Kate's Track Tea Tree Range, Mount Selwyn Creek area and Matlock.
Access to these secure water supplies by the FFMVic's aerial fleet will help support the work of on-ground firefighters, machine operators and experienced contractors who rapidly respond to fires on public land.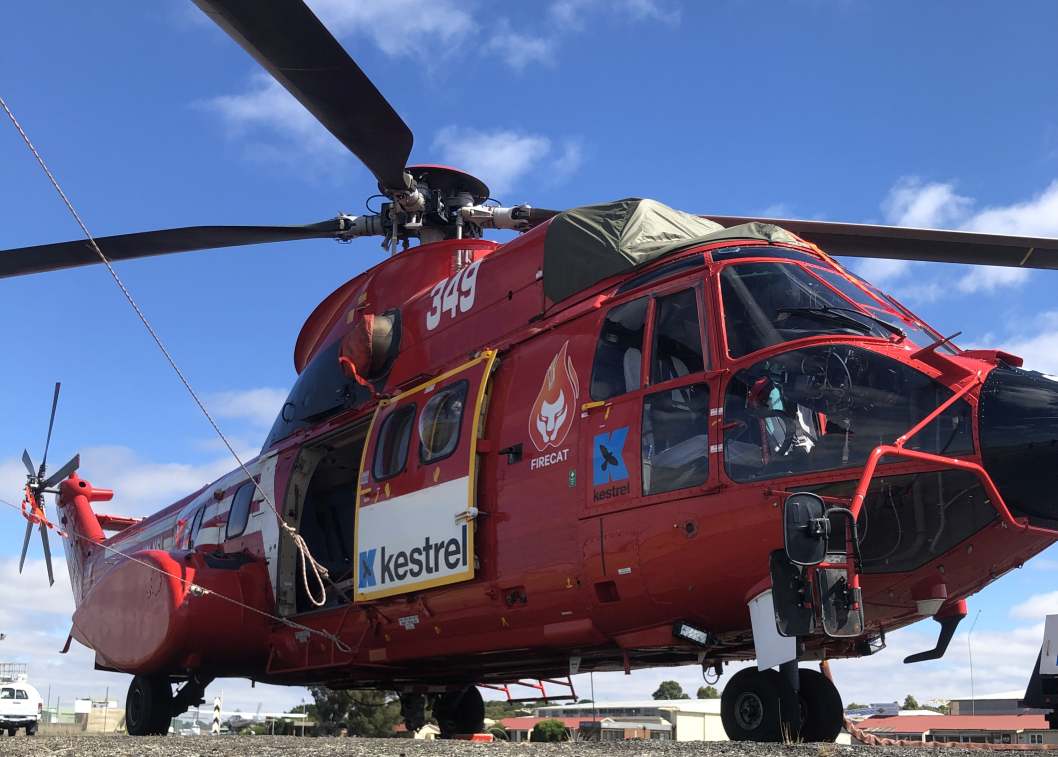 With about six weeks left of the fire season and with milder weather conditions across the state, FFMVic is in full planning mode for our 2022 fuel management program. We will be looking at every opportunity to conduct planned burns when conditions allow as well continuing our mechanical treatments in areas not suitable for planned burns and construction of strategic fuel breaks.
I was saddened to hear the terrible news late last month that a South Australia's Country Fire Service (CFS) volunteer firefighter was tragically killed, and another was seriously injured, as they battled a fire alongside Victorian Country Fire Authority colleagues near Lucindale in the state's south-east.
We are all aware of the dangers that fighting fires can bring, and I am incredibly proud of the dedication and professionalism of our people, who regularly face many hazards on fire grounds.
FFMVic puts the safety of our crews first and foremost as do all our partner agencies and these tragedies bring into focus the realities and harshness of the environment in which we work. It is important we all continue looking after ourselves and our workmates.
Take care
Chris Hardman
Chief Fire Officer
Page last updated: 14/02/22