The announcement by the Bureau of Meteorology that we are now in a La Nina weather event for the third year in a row, means there will be some impact on our fuel reduction work over spring and leading into the bushfire season due to the likely increase in rainfall.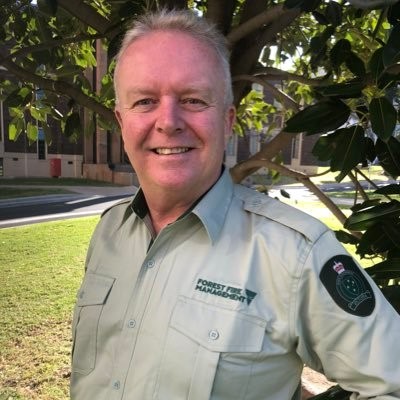 However, all regions will continue to conduct planned burns when conditions are suitable, as well as continuing our mechanical treatments including slashing, mulching, and mowing where appropriate.
As the bushfire season approaches, preparations are well underway to ensure Forest Fie Management Victoria (FFMVic) is ready for the bushfire season. We are also working closely with our sector partners to ensure we are consistent with inter-agency training exercises and regional briefings being held across the state.
From its new Tallangatta office and depot, FFMVic's Hume team recently coordinated an exercise which simulated a real-life bushfire threatening local communities.
By simulating a real-life bushfire, participating incident management personnel gained valuable experience in priority-setting, effective communication and how to work best with other agencies. All of this is critical in protecting communities and the environment from bushfires.
We also have a duty and commitment to keep each other safe, a message that was brought home at the recent official opening of the Victorian Emergency Services Memorial in Melbourne's Treasury Gardens which I had the honour to attend last month.
The memorial was officially opened by Minister for Emergency Services, the Hon Jaclyn Symes, representatives of Victoria's emergency services sector and families of fallen personnel.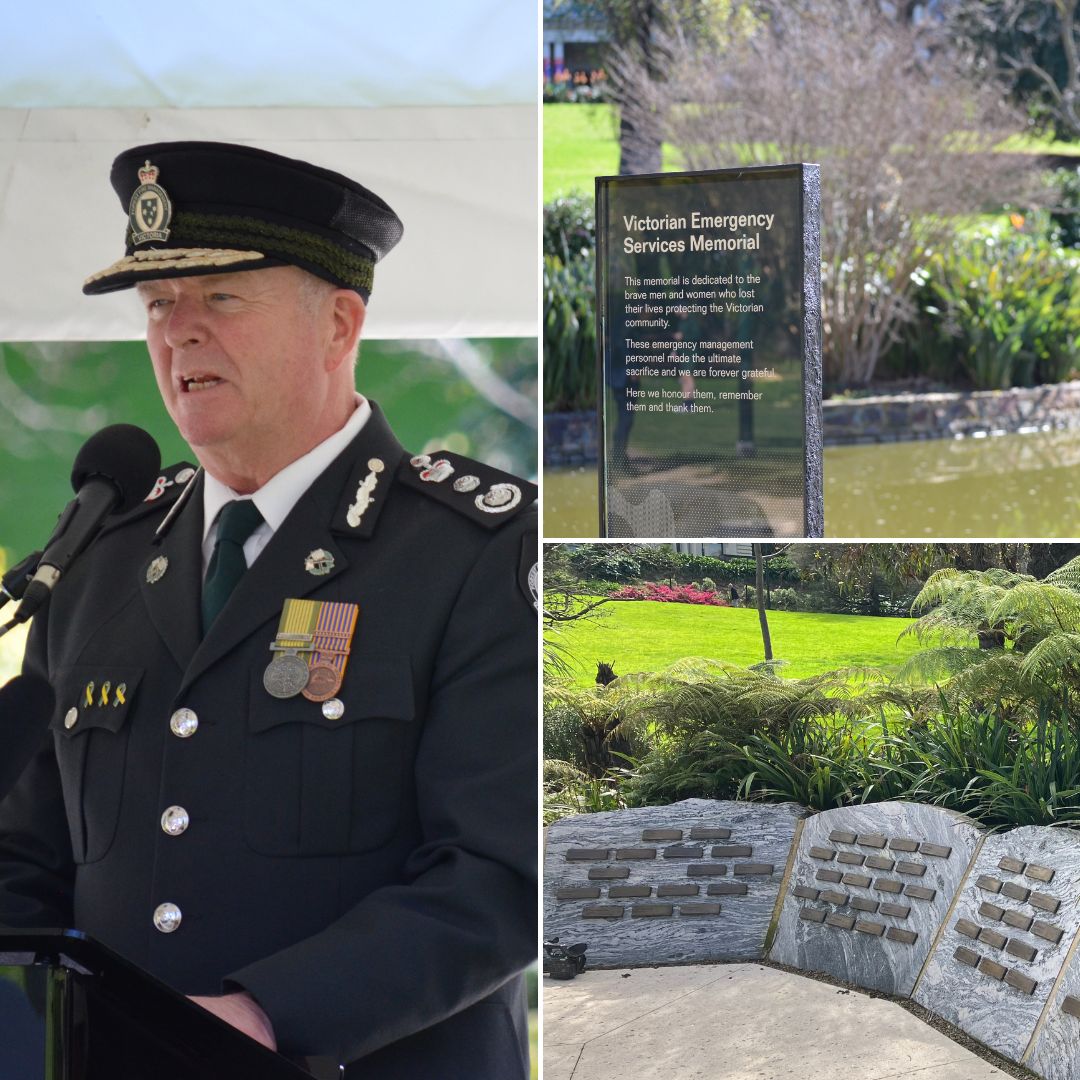 The memorial commemorates 203 Victorian emergency services personnel who have paid the ultimate sacrifice while protecting Victorian communities.
Reading aloud the names of the 82 fallen members of FFMVic who have died in the line of duty, I was reminded how important it is to remember the role of a firefighter can be dangerous, and that we must ensure the safety of ourselves and our workmates when we are out in the field.
The leaders of sector partners CFA, VICSES, Fire Rescue Victoria, Ambulance Victoria, Life Saving Victoria and Marine Search and Rescue also read aloud the names of fallen members from their organisations.
Attendees also heard an emotional tribute from Stephanie Slade, daughter of Bill Slade, who was killed by a falling tree during the 2019-2020 bushfire season.
Finally, as spring brings warmer weather and longer days, Victorians are looking forward to getting outdoors to explore our state forests and parks.
Throughout the cooler months, the Victoria's Great Outdoors program has continued to upgraded campgrounds with new accessible amenities and recreational facilities. These fantastic upgrades will be able to be enjoyed by Victorians across the state this spring and summer.
Take care
Chris Hardman
Chief Fire Officer
Forest Fire Management Victoria