Forest Fire Management Victoria (FFMVic) crews will ramp up slashing activities on public land in the coming weeks to reduce the risk of future bushfires to protect Mallee communities and the environment.
FFMVic Mallee Senior Forest Fire Management Officer, Nathan Christian, said crews will be slashing approximately 1,400 hectares of grass across the Mallee in Robinvale, Mildura, Walpeup, Ouyen, Rainbow, Pine Plains and Nyah.
"The works have been slightly delayed due to significant rainfall and flooding in the area over the past couple of weeks," Mr Christian said.
"We carefully monitor weather conditions and will be initially targeting priority areas for slashing that will have the greatest impact on reducing future bushfire risk.
"Even though our crews are assisting with flood recovery and response along the Murray, it is important slashing still happens to protect the community and environment from bushfires this summer.
"Due to Mallee townships being surrounded by continuous cropping, the majority of the risk to life and property in the Mallee landscape comes from grassfires.
"Reducing bushfire risk is a shared responsibility. Fuel reduction of public land can only do so much – communities and households need to know how to be prepared and take action to reduce their bushfire risk.
"We encourage homeowners to be prepared for grass and bushfires by cutting long grass regularly, removing leaves and twigs from the yard and clearing space around their house of all flammable materials.
"Due to the floods, there may be rapid regrowth this summer and certain areas may require follow-up treatment."
In areas where planned burning is less effective, or not suitable to deliver, we focus more on other strategies such as slashing to protect areas close to towns and communities.
Mechanical fuel management works such as clearing, mowing, mulching and slashing, are all part of our year-round fuel management program to reduce bushfire risk for communities and the environment.
For more information on how we manage the risk of bushfires, please visit ffm.vic.gov.au/bushfire-fuel-and-risk-management/managing-bushfire-risk
For more information on how to prepare you property for bushfire, please visit cfa.vic.gov.au/plan-prepare/before-and-during-a-fire/fire-ready-kit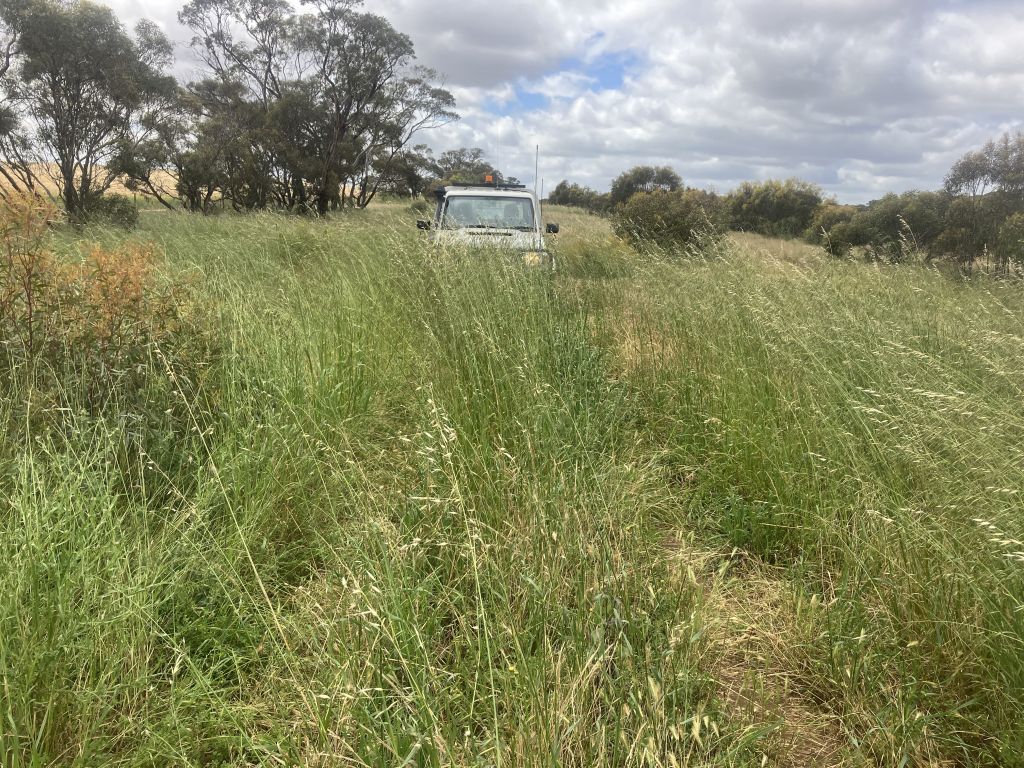 Before slashing.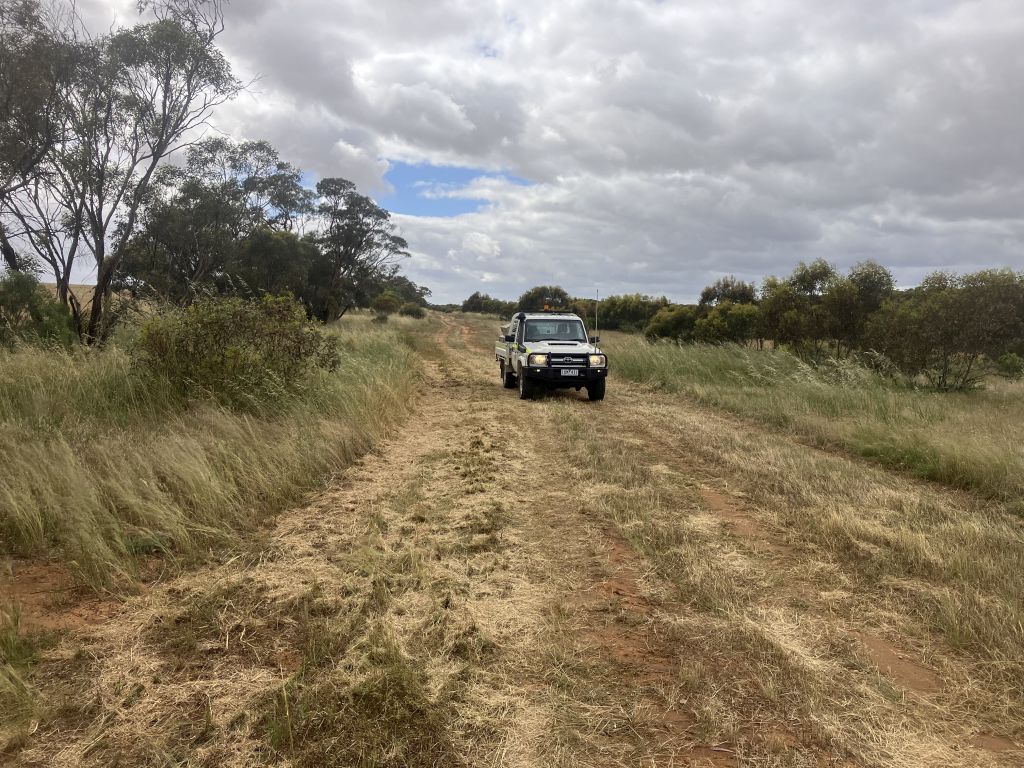 After slashing.