As the window for our autumn peak planned burn period draws to a close, I would like to reflect on a several of the burns conducted.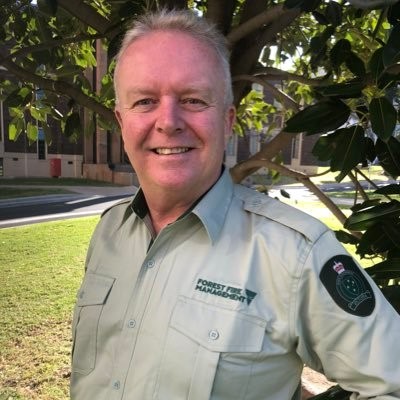 I have previously mentioned this year's planned burn program has focused on delivering priority burns, including those that provide the highest level of risk reduction, or those that were culturally or ecologically significant. ​
Several of our priority burns were in very close proximity to the townships of Marysville, Narbethong, Buxton, Toolangi, and Hazeldene in the Murrindindi district.
The townships had been impacted by the 2009 fires and over the past 6 years, we have slowly reintroduced fire back into the footprint left by those fires. These recent burns will ensure the fuel load in the area is kept to a minimum, thereby reducing bushfire risks to the communities.
It was also wonderful to get so much positive feedback from the local community, showing support for our work to protect them and the environment.
Well done to all the teams involved in all this important work.
I would also like to congratulate the FFMVic and Country Fire Authority (CFA) crews involved in our recent planned burn on French Island for raising the logistical challenges preparing for the burn posed.
Over 60 FFMVic firefighters from around the state, CFA commanders and volunteers from District 8 and a remote Incident Management Team, successfully delivered the large, planned burn achieving ecological and risk reduction benefits to the local koala population on the island.
Moving people and equipment onto and off the island was a mammoth task. It was a slow process as the only way to get onto the island is via a barge and juggling the tides and weather conditions was challenging.
In all, 24 appliances including dual-cabs, D4 dozer, slip-on units, G-Wagons, burn mix trailer, unimogs and tankers were transported onto the island over a two-week period. All for one day of burning!
Great work everyone!
As we head into winter, we will continue to take opportunities where we can before the weather window closes to conduct planned burns.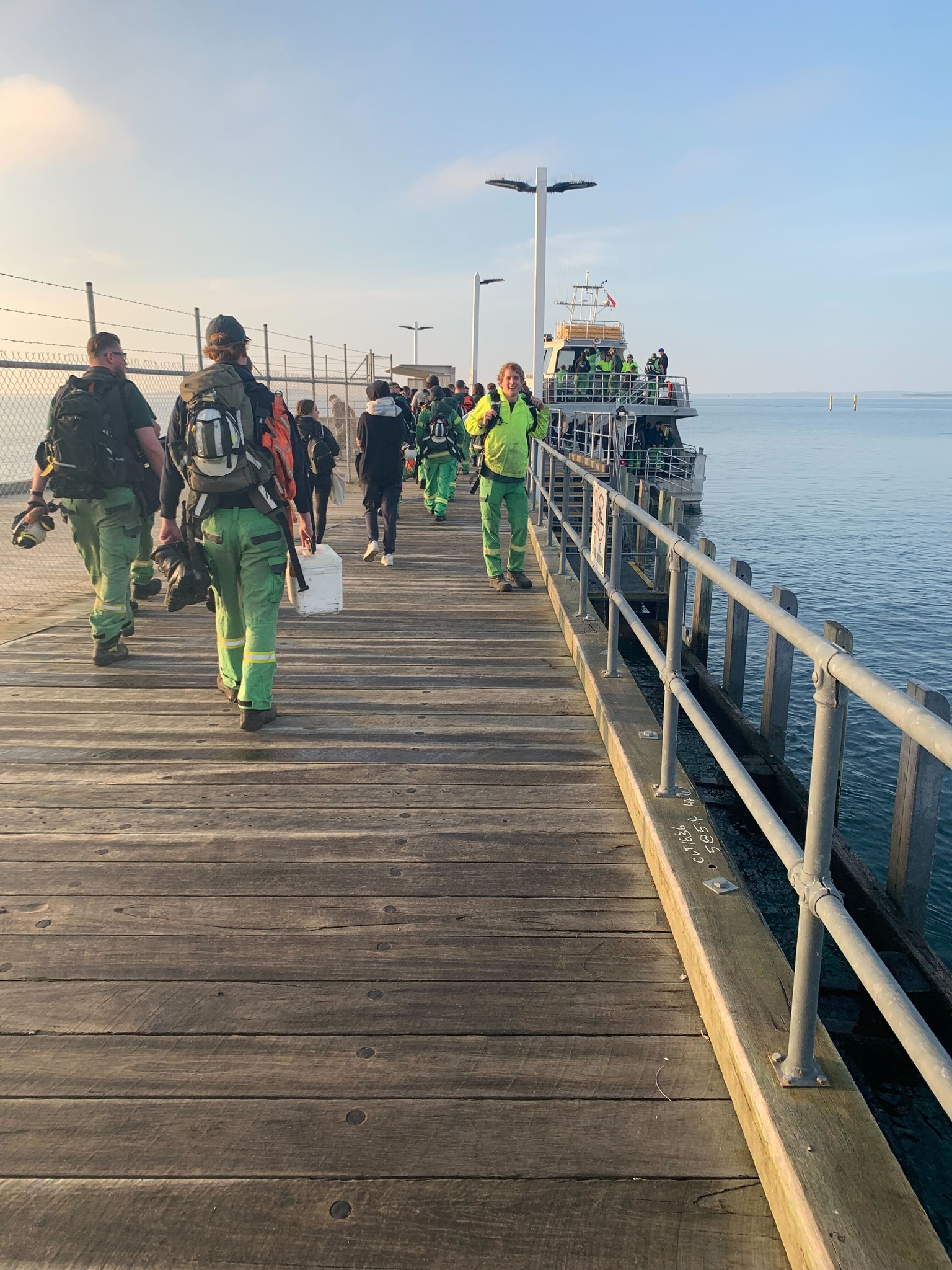 Until next month,
Chris Hardman, Chief Fire Officer