National Council for Fire and Emergency Services (AFAC) recently released its Australian Seasonal Bushfire Outlook.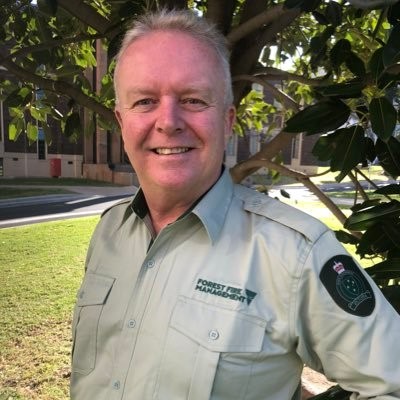 National Council for Fire and Emergency Services (AFAC) recently released its Australian Seasonal Bushfire Outlook.
The Outlook, developed by AFAC and supported by the Bureau of Meteorology with fire and land managers, is the most recent prediction for bush and grass fire conditions for the 2022-23 summer period.
The outlook shows that due to the significant rainfall and cooler than average temperatures across the state, bushfire activity is expected to be limited in most foothill and wet forests this summer
It also predicts below-normal grassfire activity in early summer but is likely to increase because long grass and crops can dry out quickly and become fire hazards as summer progresses – especially in the north and west.
Despite this, it is important to remember that Victoria is one of the most bushfire-prone areas in the world and it only takes a few hot and windy days for conditions to change quickly.
This is why Forest Fire Management Victoria (FFMVic) takes a year-round approach to reducing bushfire risk on public land. It means we burn to the conditions, not the calendar.
The predicted wetter and cooler conditions will mean that communities can expect to see FFMVic crews with the support of Country Fire Authority crews when needed conducting planned burns well into summer.
Along with planned burns, our bushfire risk reduction program also includes the use of mechanical fuel treatments like slashing, mowing, mulching, chaining, and rolling.
Loddon Mallee crews have been ramping up their slashing activities across the region, targeting priority areas for slashing that will have the greatest impact on reducing future grassfire risks.
Due to the floods, there may be rapid regrowth this summer and follow-up treatment may be required in certain areas.
Our bushfire risk reduction program is also ensuring that our firefighters are properly supported to fight fires.
Recently our Hume crews installed 2 new concrete tanks on top of Mount Big Ben, between Dederang and Yackandandah.
The tanks have a combined volume of 46,000 litres and have been connected with Stortz fittings to allow rapid refilling of our firefighting vehicles. The volume of water has the capacity to fill 11 Unimogs or 76 G-wagens.
The installation of the tanks is expected to save our firefighters at least an hour when refilling appliances without leaving the summit, helping to protect critical communications infrastructure and high voltage powerlines.
With many people thinking of taking a break at the end of the month, please remember that many of our state forest vehicle, bike, walking tracks and recreation sites may be temporarily closed or partially closed with access restrictions due to the recent rains and floods.
The More to Explore Mobile App is available to provide up-to date information on State forest visitor sites and road closures. Information about the More to Explore Mobile App and how to download it can be found here: https://www.exploreoutdoors.vic.gov.au/where-to-start/more-to-explore.
As this is my last column for year, I want to take this opportunity to wish everyone a safe and happy festive season and thank the staff and volunteers who have made themselves available to help keep our communities safe over the holiday period, in particular those FFMVic crews.
Chris Hardman
Chief Fire Officer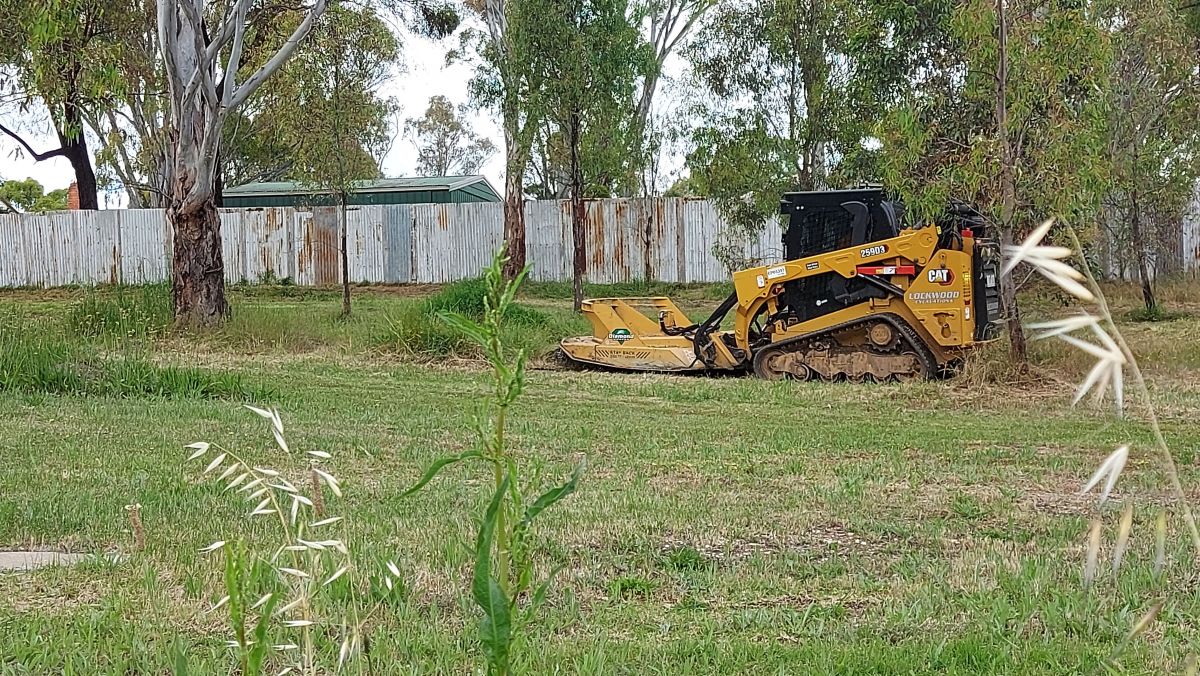 Image: Slashing works in Central Victoria is underway to reduce the risk of future grassfires and to protect the community and the environment in the lead up to summer.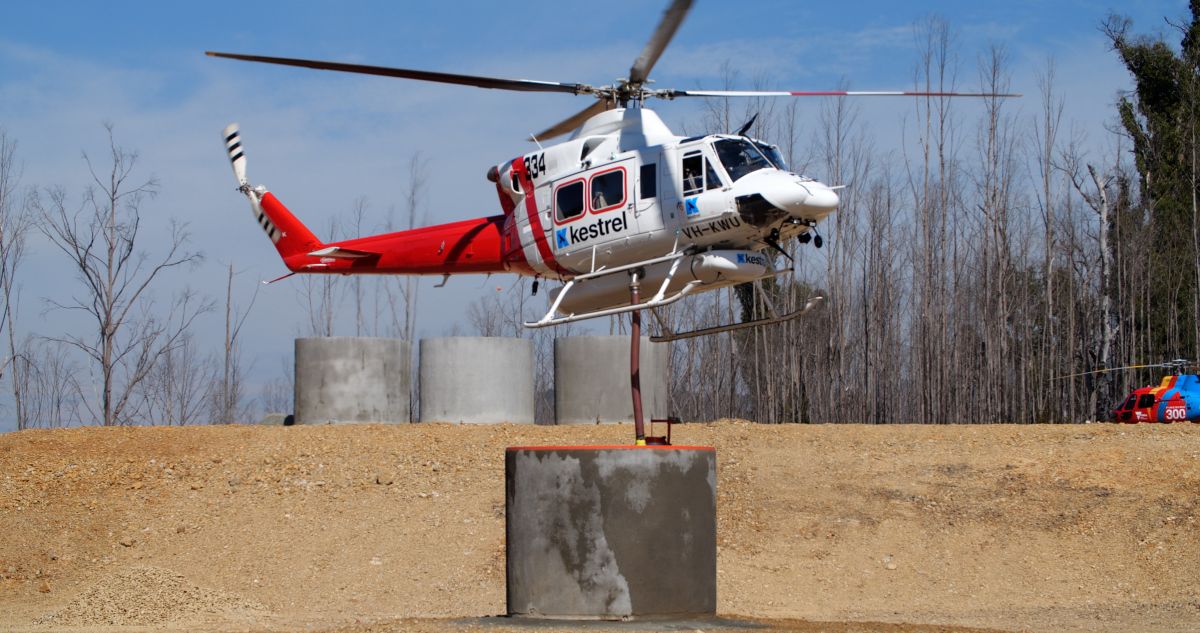 Image: A helicopter refills from one of the new remote water tanks.